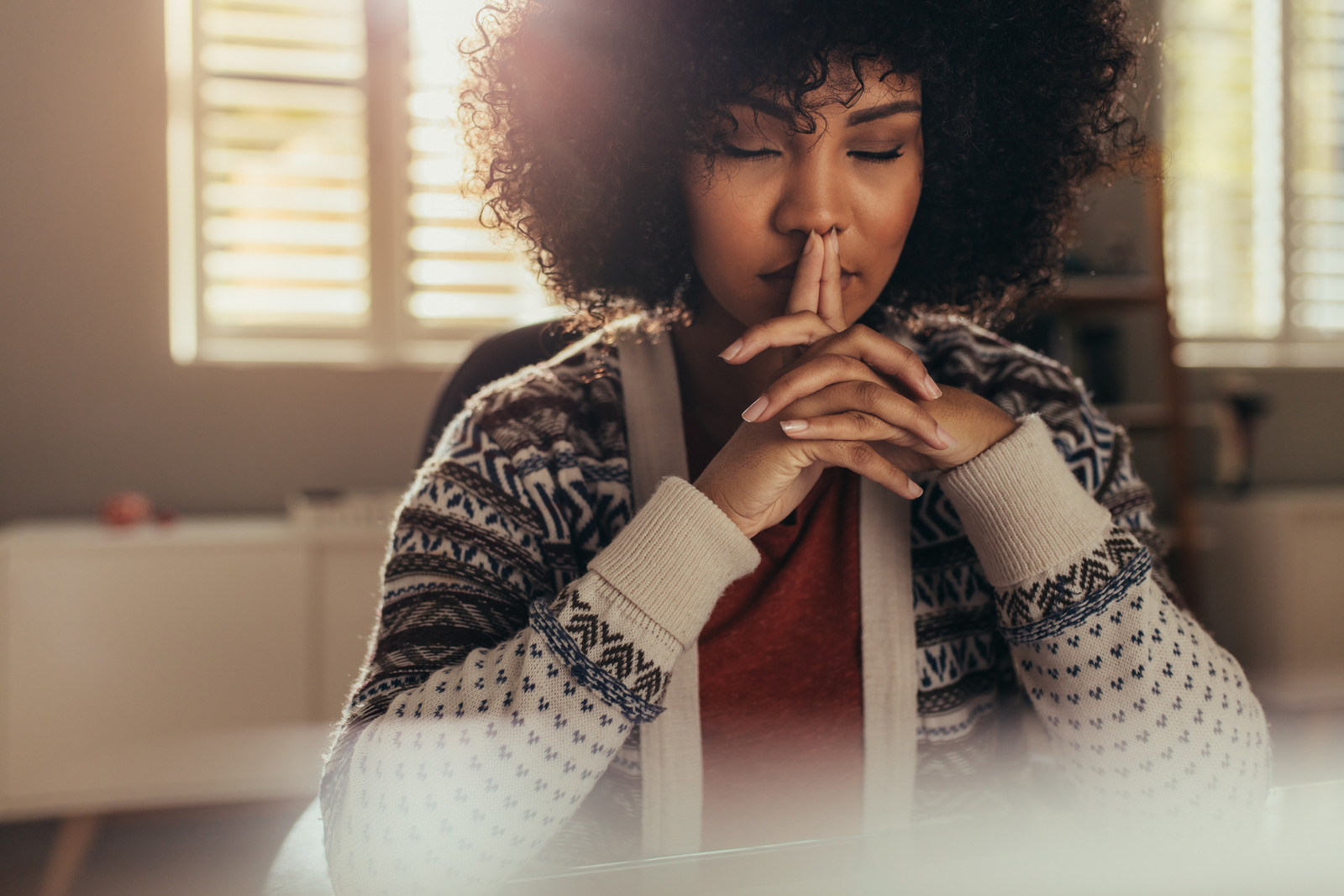 You can learn to work on yourself and bring healing into your life. If you have old emotional wounds that are connected to you, you have to make the decision to make your life better.
You can do this by getting rid of old beliefs and negativity in your life and by setting boundaries that are strong and good.
You need to work towards increasing your vibrations and developing your gifts and you can have healing and you can align with the spiritual world.
Aligning Your Life
Once you are able to raise your vibrations, you can see that you will be able to develop your gifts and to be stronger.
Raising your vibrations can help you to be able to communicate with the spiritual world and to be the best that you can be.
You can find wisdom and strength when you raise your vibrations, and it can be a positive in your life for many reasons.
Self-care must be part of your life in order to see your life better and to raise your vibrations.
Self-Care
Here are some self-care things you can do in order to raise your vibrations:
Cleanse your energy centers. You can do this by:

Taking salt baths.
 Meditating.
Reading helpful things.
Chanting.
Using crystals.
Using aromatherapy.

Get plenty of rest.
Drink a lot of water.
Go outside in nature and do things such as:

Walk barefoot.
Plant in the garden.
Lay in the sun.
Play in the dirt.
Go on picnics.

Eat healthy foods such as:
Get rid of unhealthy eating habits such as:

Eating processed foods.
Caffeine.
Alcohol.

Exercising
When you want to increase your vibrations and allow your gifts to flow, you must work on having a healthy mind, body, and soul.